Managed Indoor Positioning and Navigation
NEW : Covid 19 Updates
New workplace norms are being defined to allow gradual and safe return of employees to their workplaces. Social distancing, occupancy limits and contact-less check-in are some of the requirements that facility managers and HR departments have to apply. PenguinIN hot-desking solution offers the following applications to address these requirements:
New Application: Re-define the workplace spacing by virtually fencing-off desks at a certain ratio to ensure social distancing is maintained.
New Application: allow for the flexible definition of the maximum occupancy limit per zone and/or floor and provide a tool for real-time monitoring and alerts if these limits are exceeded.
New Application: provide contact-less check-in where desks can be booked through an app without checking in with a receptionist. Extensions, rescheduling and release of bookings are also done via the application with human-to-human interaction.
Hot-desking is a new concept in the area of workplace management. It offers employees an opportunity to pick and reserve their workspace for the day while facility operators have control over which workspaces are available to employees.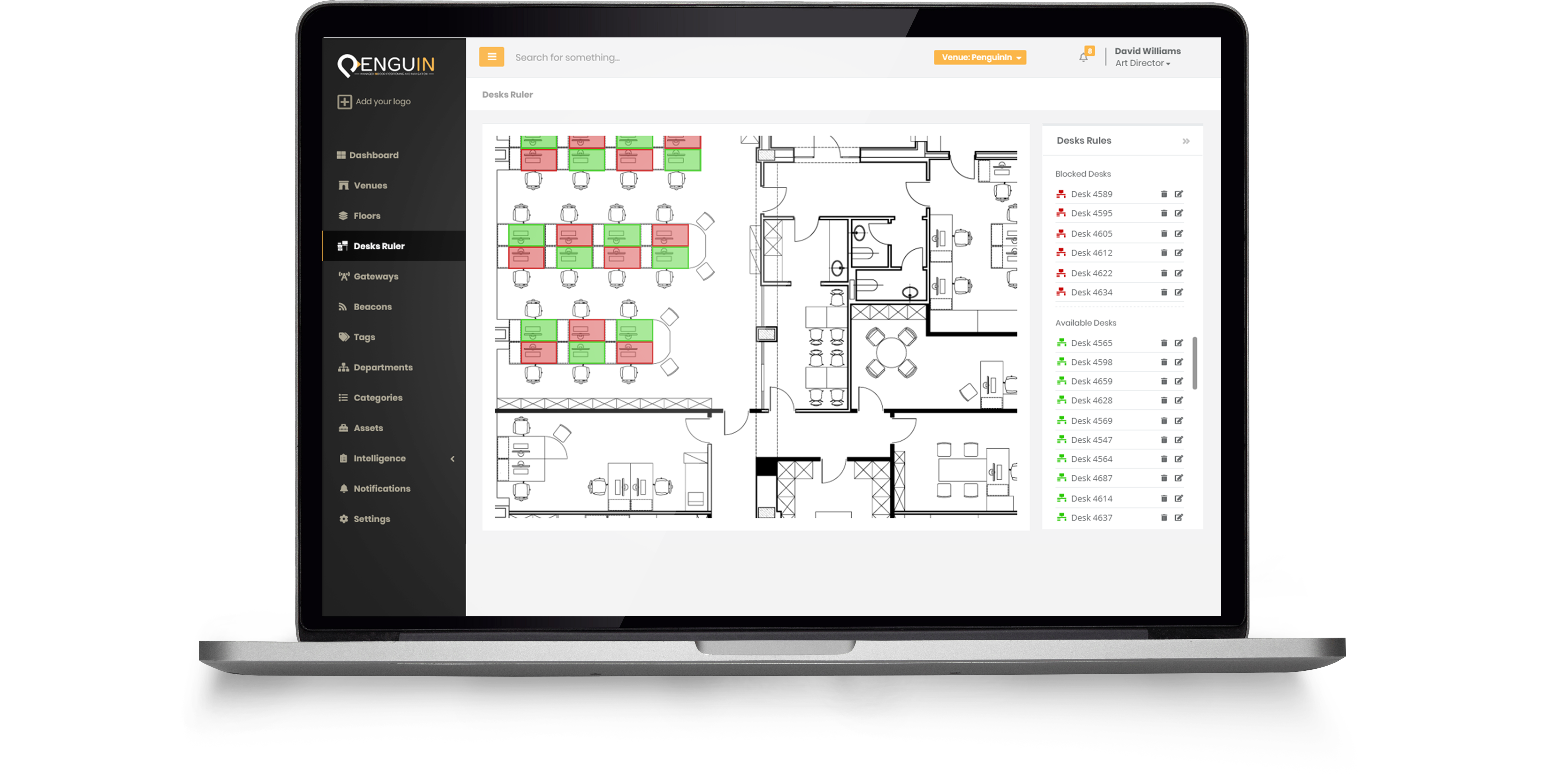 A smart hot-desking platform may automatically makes workspace recommendations based on several factors including employee profile, present team members and calendar. The recommendations may also optimize other parameters as defined by the facility manager such as: energy consumption, security, contact-less engagement and compliance.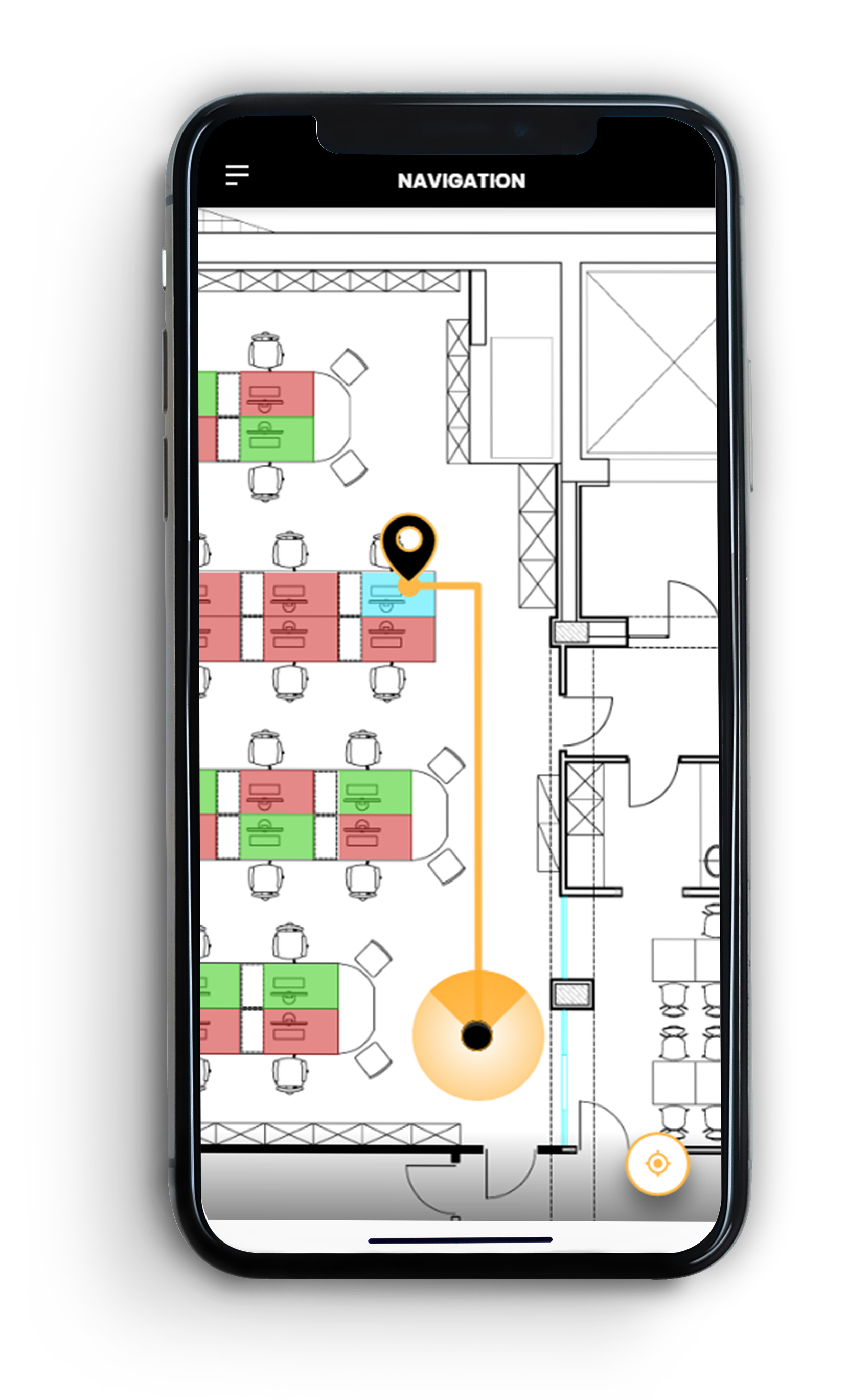 Using Meraki's Location APIs, PenguinIN works with clients deploying Meraki infrastructure to enable Hot Desking solution.
Use Cases
Allow employees to book and switch workspaces for different types of activities (e.g. meetings, collaboration, private work, creativity and concentration)
Save on space and cater to the need of flexible and mobile workforce
Navigate visitors and employees to their destinations by shortest or most contactless route
Apply social distancing and maximum occupancy rules